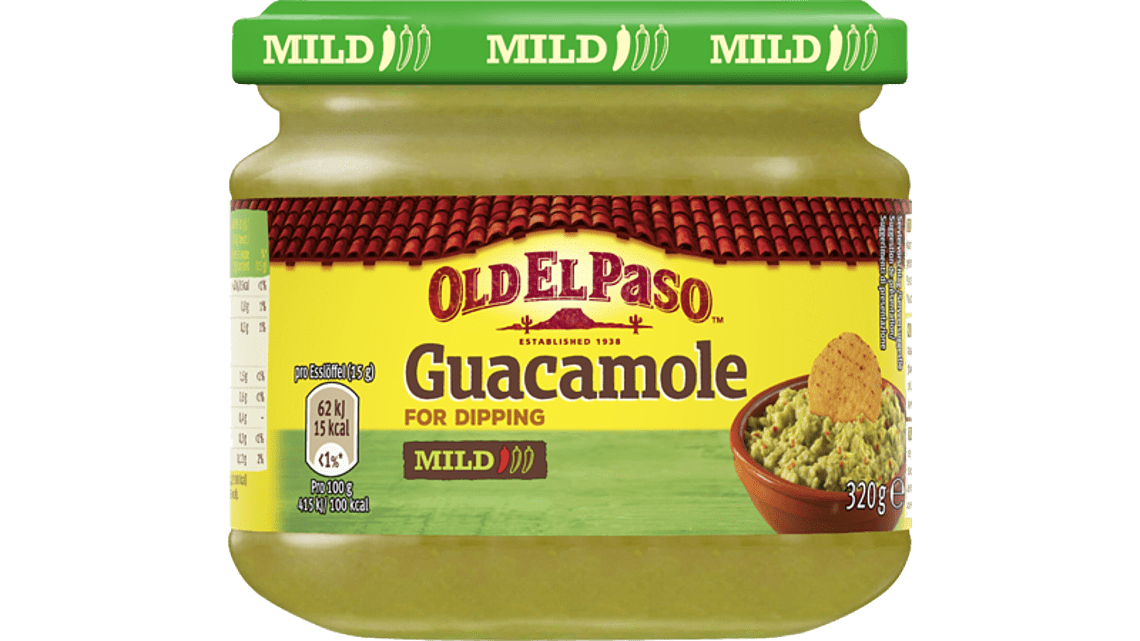 Guacamole Dip
Lightly spiced avocado cream perfect for dipping or refining. A delicious addition to any Mexican dish.
Nutrition Facts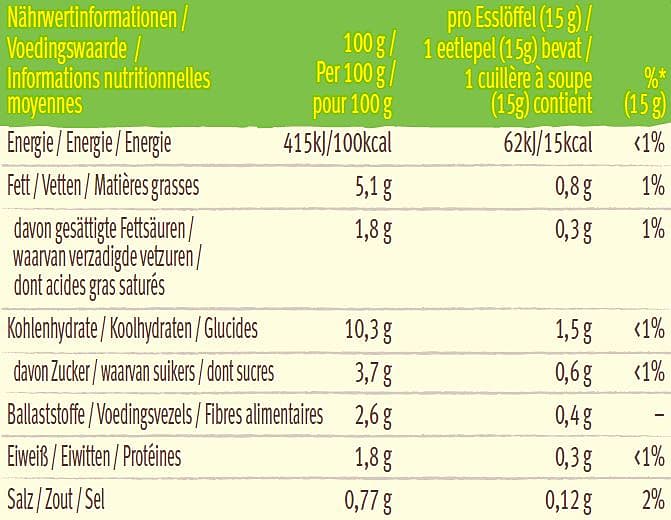 All Old El Paso™ products are subject to reformulation at any given time. We therefore recommend that you always check the ingredient list on our product packs prior to purchase to determine product content.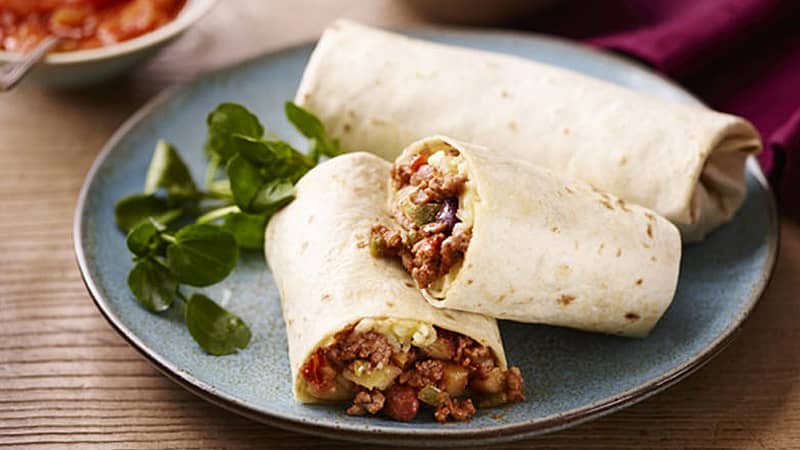 Tex Mex Burritos
Got a hungry gang? Serve these seriously filling burritos, with beans, meat, potatoes, chillies, and thick salsa topping it all.
Get Recipe