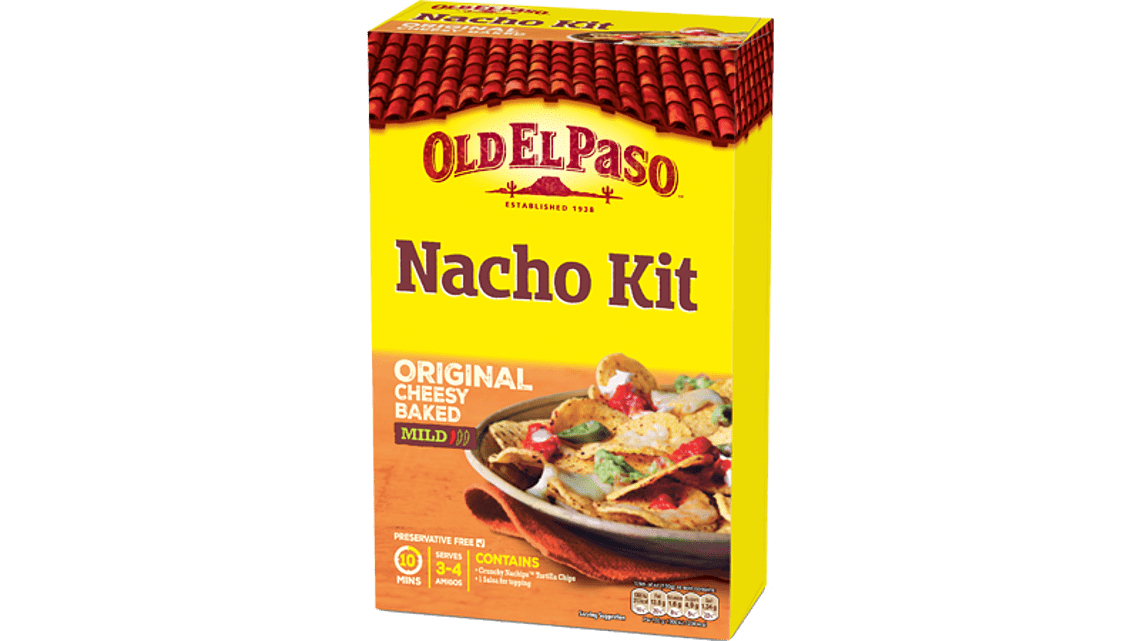 Nacho Kit
Crunchy layers of nacho chips smothered in gooey melted cheese and a juicy tomato and bean nacho topping. Throw in a few fiery Jalapeño peppers and a big dollop of cool sour cream or chunky guacamole with our Nachos Kit for a messy feast to share with friends and family. Don't worry, there won't be any left overs here!
Nutrition Facts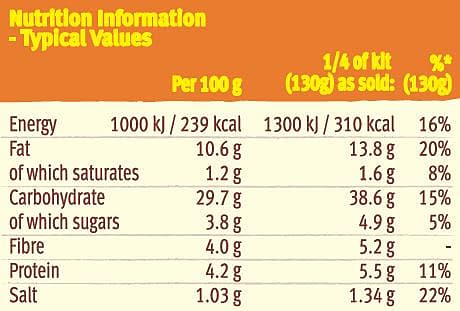 All Old El Paso™ products are subject to reformulation at any given time. We therefore recommend that you always check the ingredient list on our product packs prior to purchase to determine product content.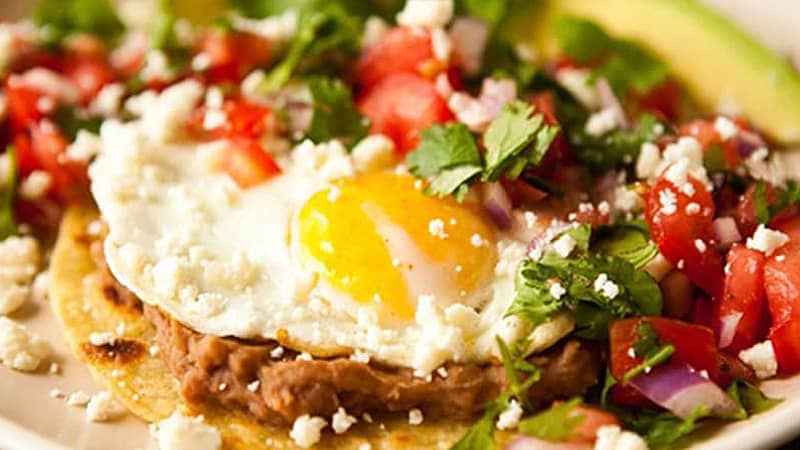 Huevos Rancheros
Soft, oven baked tortillas covered in salsa, topped with gently poached eggs and a sprinkling of chopped flat-leaf parsley. Mexico's take on a full English breakfast!
Get Recipe