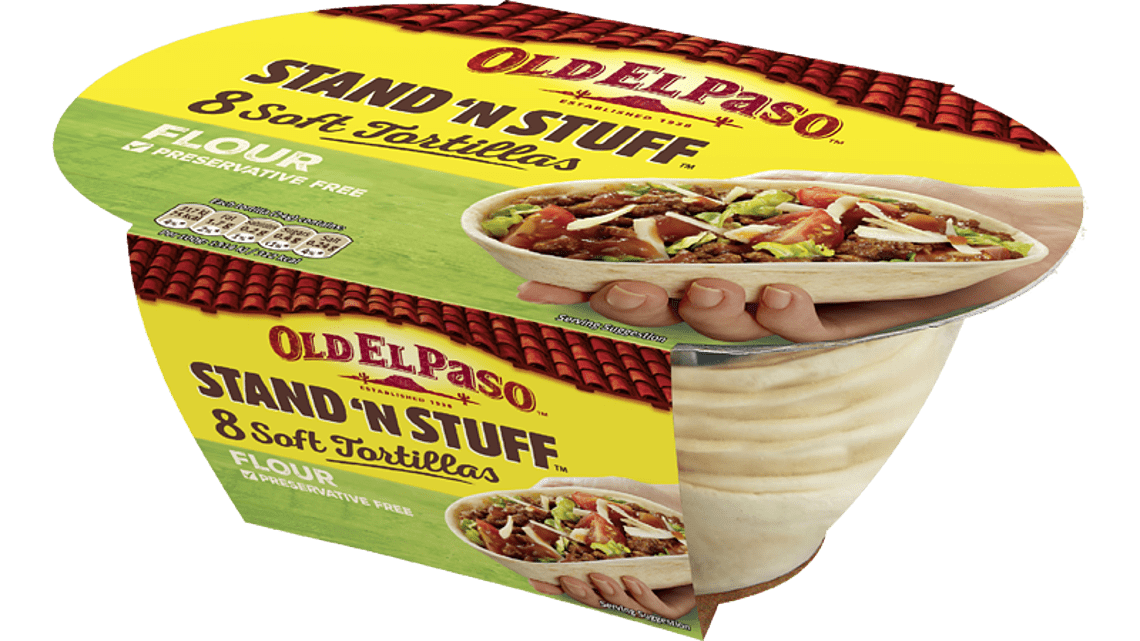 Stand 'N Stuff™ Soft Flour Tortillas
Extra soft, yet specially shaped to hold all of the mouth-watering filling in at every bite, they're the handy way to enjoy the flavours of Mexico.
Nutrition Facts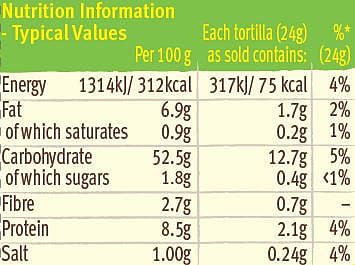 All Old El Paso™ products are subject to reformulation at any given time. We therefore recommend that you always check the ingredient list on our product packs prior to purchase to determine product content.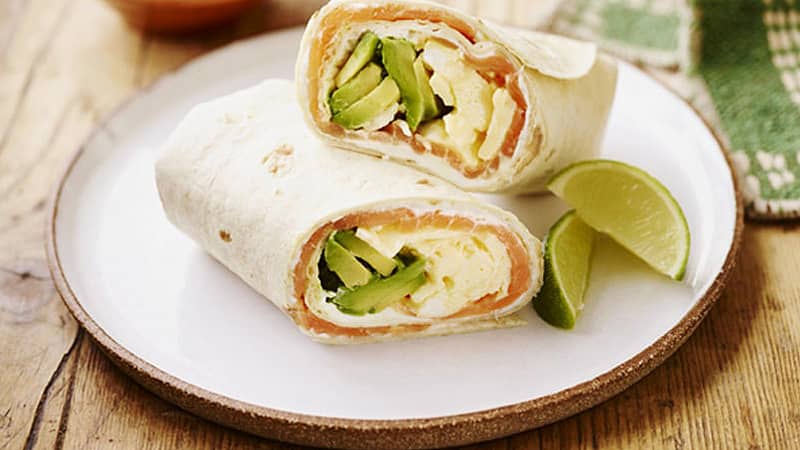 Smoked Salmon, Egg and Avocado Breakfast Burritos
These luxurious burritos packed with soft cheese, smoked salmon, lightly scrambled egg and avocado are perfect for an extra-special breakfast or brunch.
Get Recipe