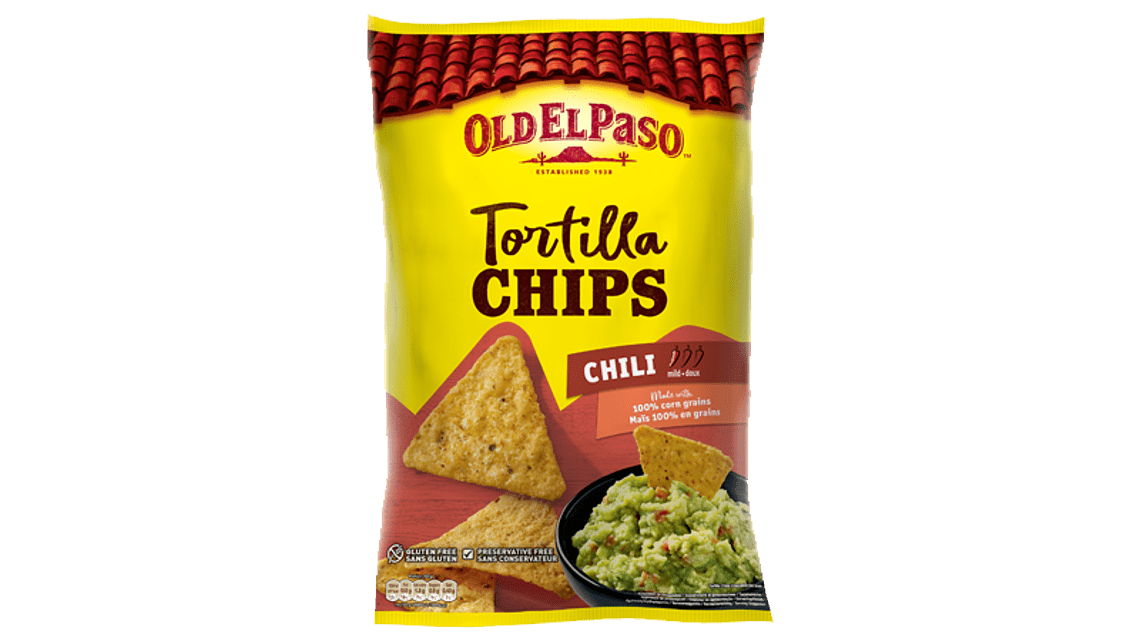 Tortilla Chips Chili
Crispy and chili flavoured tortilla chips made with sunflower oil are the perfect meal accompaniment or just as a movie night snack.
Nutrition Facts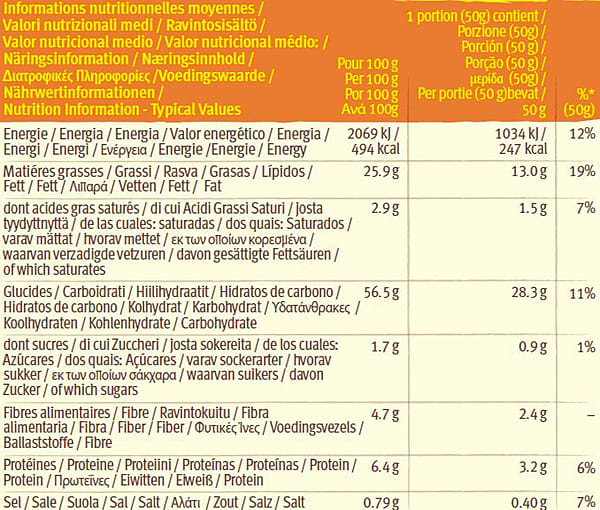 All Old El Paso™ products are subject to reformulation at any given time. We therefore recommend that you always check the ingredient list on our product packs prior to purchase to determine product content.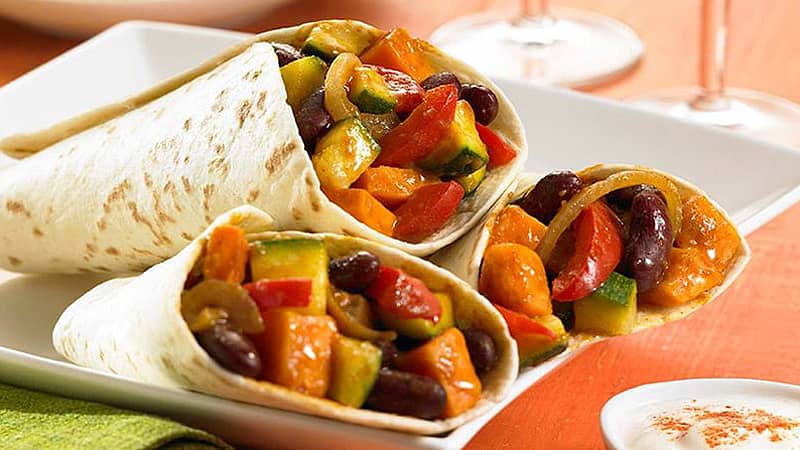 Sweet Potato & Bean Burritos
Lightly spiced sweet potato and hearty chilli vegetables, all wrapped up with cheese and chunky salsa in a toasty vegetarian burrito.
Get Recipe