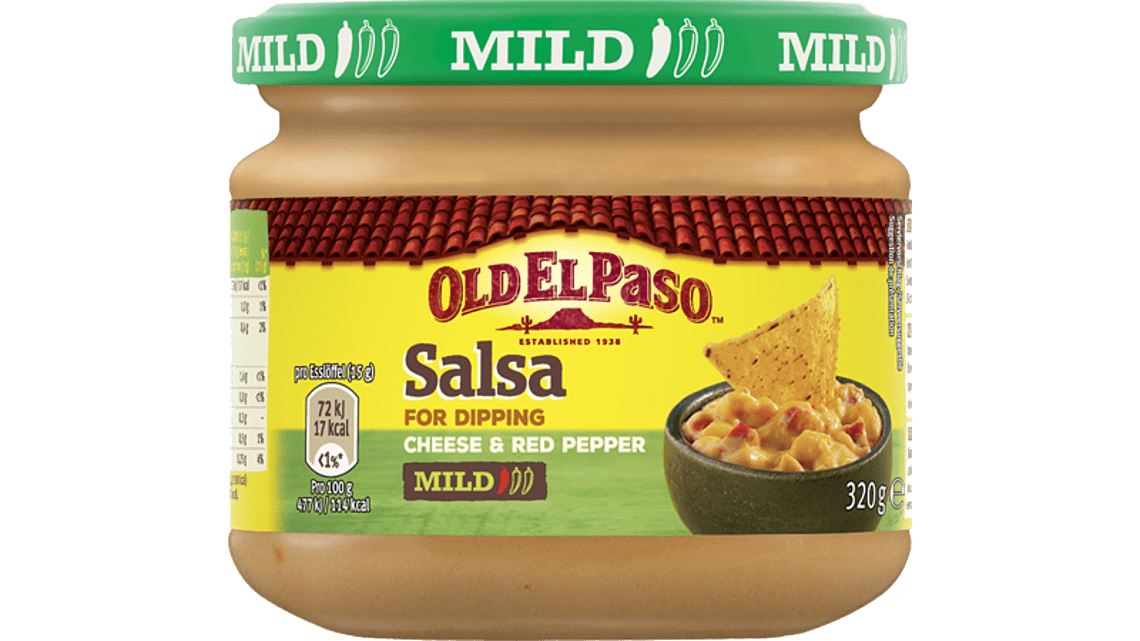 Cheese and Red Pepper Dip
Mild creamy sauce for dipping with aromatic cheese and crispy pieces of paprika. Perfect with our Nachips™ or Chili Tortilla Chips for a movie night with friends or the whole family.
Nutrition Facts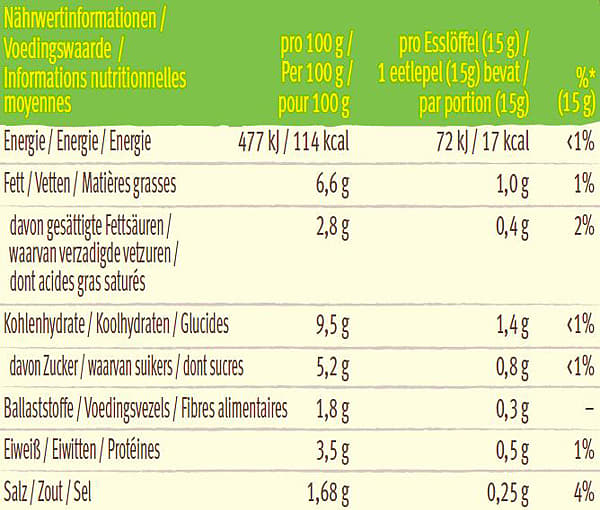 All Old El Paso™ products are subject to reformulation at any given time. We therefore recommend that you always check the ingredient list on our product packs prior to purchase to determine product content.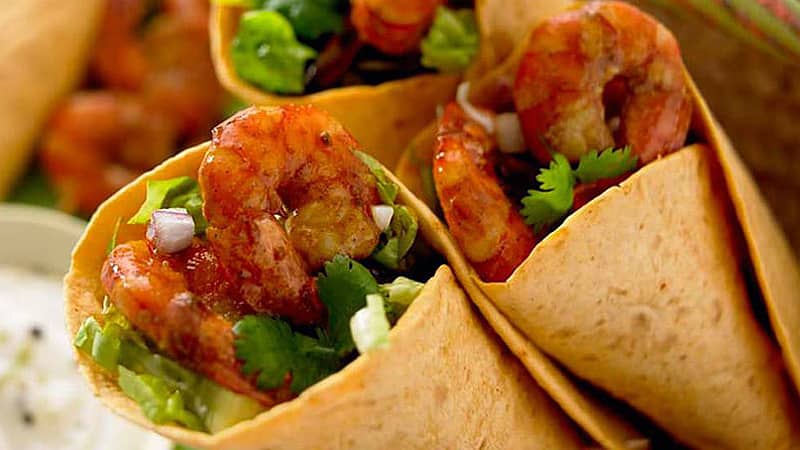 Prawn Fajitas
Fresh, juicy prawns with lime zest and coriander wrapped up with crispy lettuce and tangy salsa in our soft, oven baked tortillas full of smoky Mexican flavour.
Get Recipe