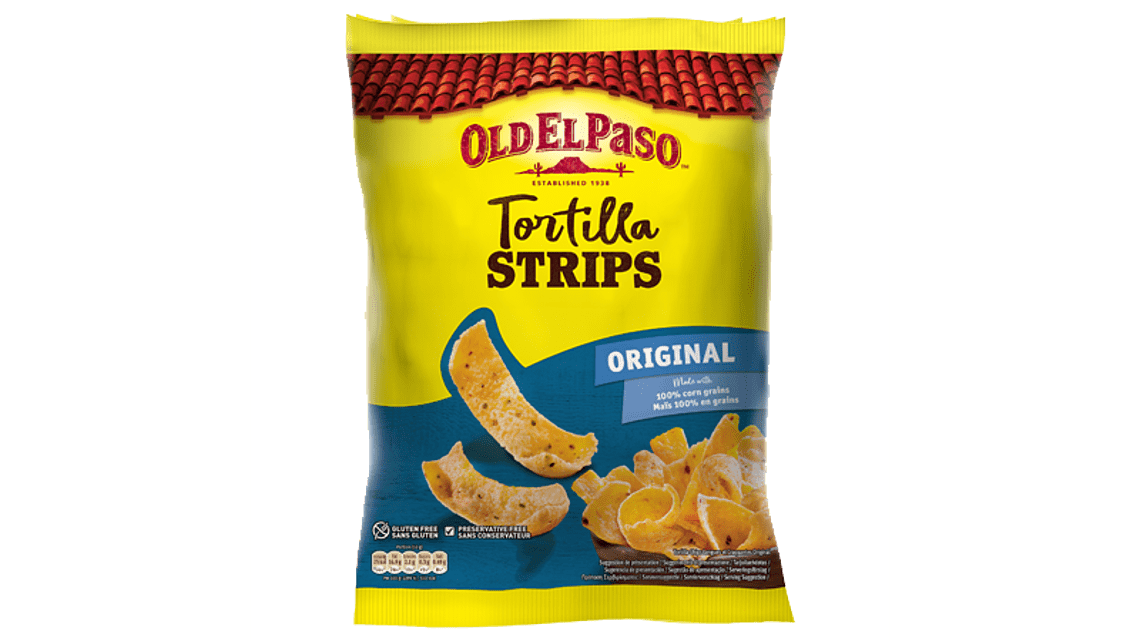 Tortilla Strips
With their unique shape, our Tortilla Strips give you a much better dipping experience. The texture of these crunchy, thick chips makes them better suited for loading and dipping. While keeping an indulgent corn taste, the Tortilla Strips have a long shape, so that you can better enjoy and hold your dips. Get dippin'!
Nutrition Facts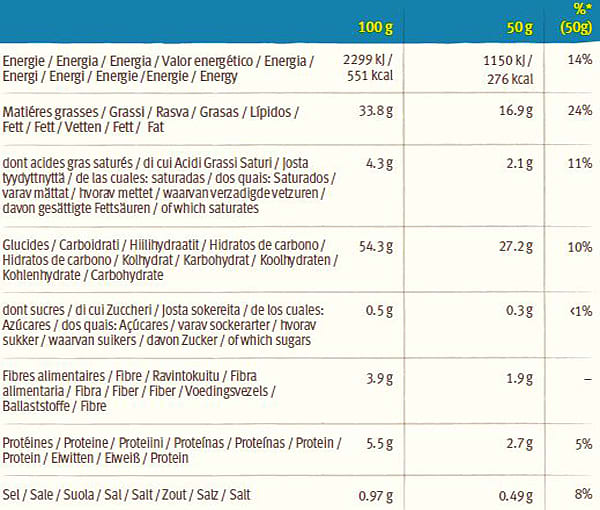 All Old El Paso™ products are subject to reformulation at any given time. We therefore recommend that you always check the ingredient list on our product packs prior to purchase to determine product content.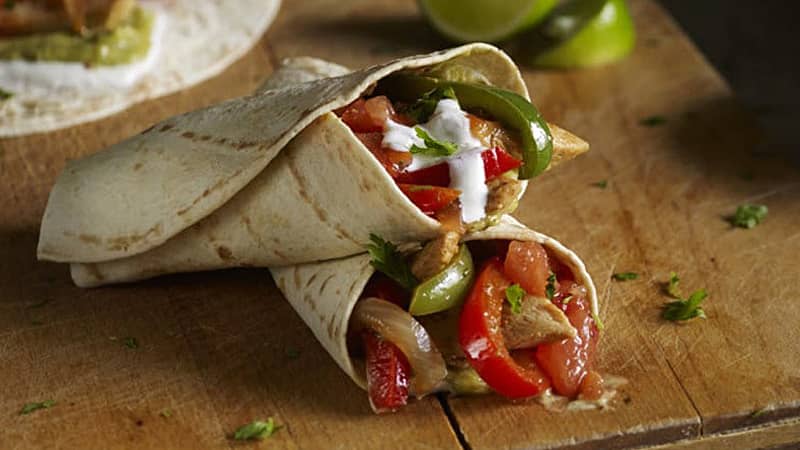 Smoky BBQ Chicken Fajitas
These smokey BBQ Mexican fajitas combines the best of traditional Mexican cuisine with the rich smokey taste of the deep south. Made with sweet and smokey BBQ chicken with crunchy peppers & onions, these chicken fajitas are a hearty Mexican favourite enjoyed best with family and close friends. So dig in and get your hands dirty with these delicious chicken fajitas.
Get Recipe