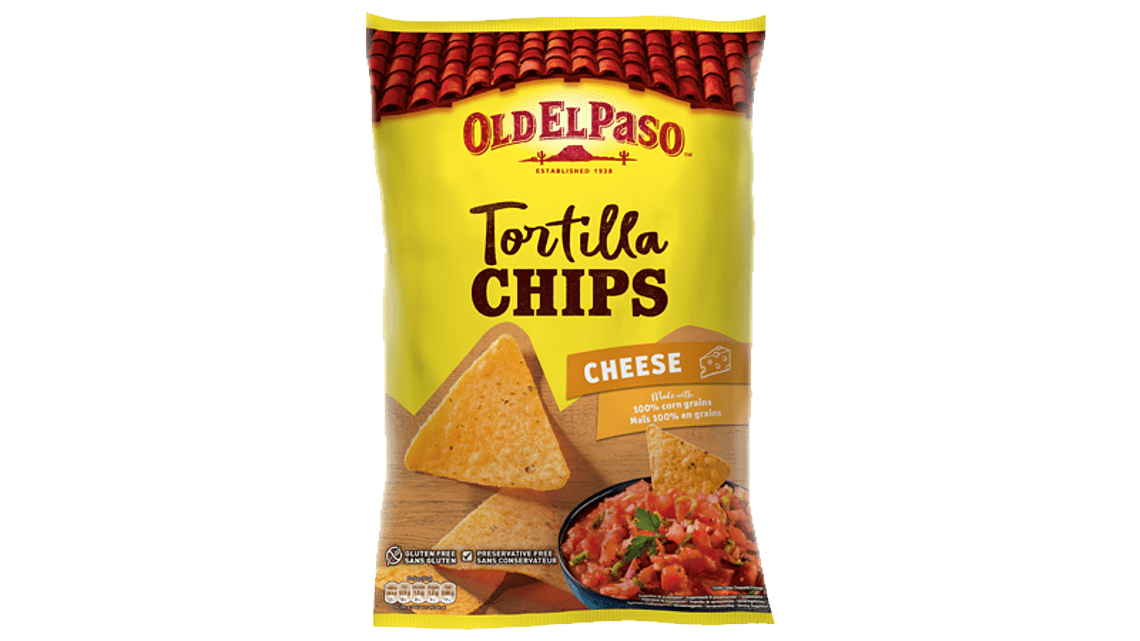 Tortilla Chips Cheese
These delicious, crispy tortilla chips will delight your family and friends. Enjoy them with one of our dips or as nacho plate with our salsa sauce!
Nutrition Facts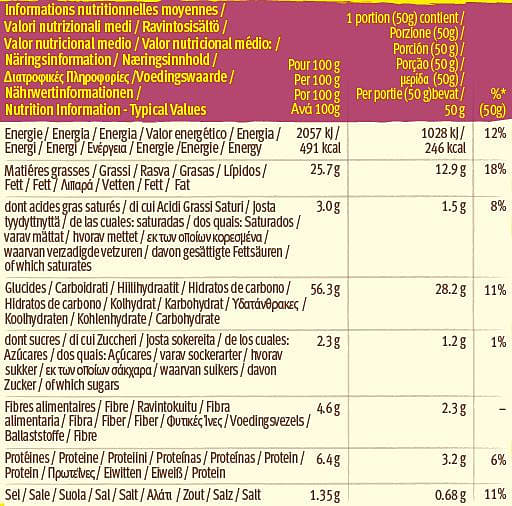 All Old El Paso™ products are subject to reformulation at any given time. We therefore recommend that you always check the ingredient list on our product packs prior to purchase to determine product content.
Avocado Corn Salsa
Quick and simple, you can have this dip out and ready for guests in no time.
Get Recipe